The 124th New York State Volunteers is a Civil War era reenactment unit based in southern New York. We are a not-for-profit corporation recognized by the State of New York as an Historic Military Command, the only New York living history organization so designated.
The 124th New York is working with the staff of the Orange County Farmers Museum, in Montgomery, NY to restore one of Orange County's great farms to its 19th century glory. With the completion of a 19th century style farmhouse, based on the Abram Brian Farm House of the Gettysburg National Military Park, and 5 period style soldier's winter cabins, the museum has much to offer for the farm and Civil War enthusiast.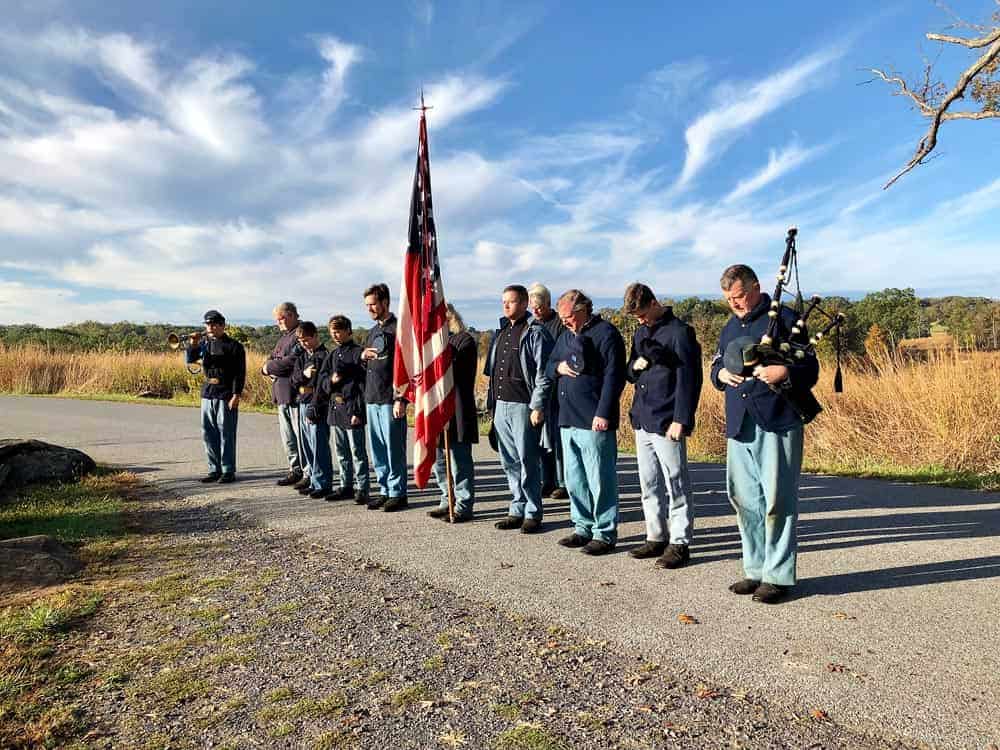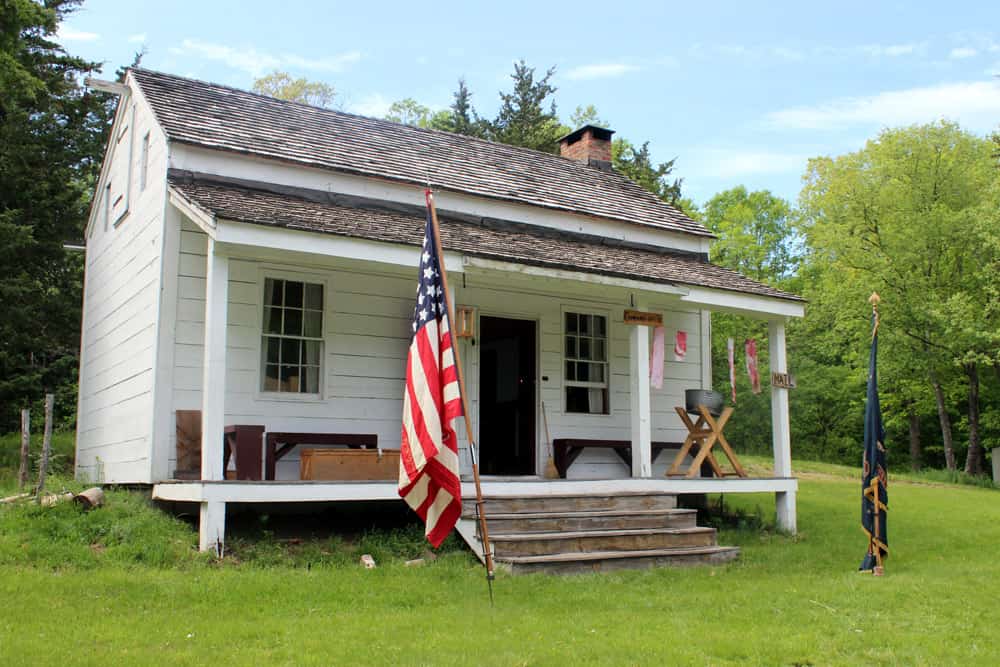 Become a member of the 124th New York State Volunteers
The 124th New York State Volunteers participate in various reenactments, living histories, parades and more.
The 124th participates in many parades each year including General Montgomery Day,  Mid-Hudson St. Patrick's Day Parade, Village of Wallkill, St. Patrick's Day Parade, and the Town and City of Newburgh Memorial Day Parades.
From the roar of artillery to the flash of bayonets, battle reenactments bring the past to life.
Explore their camps, interact with the men, and witness as they demonstrate the tools, tactics, and firepower at one of the many living history demonstrations the 124th participate in.